Self-care is a critical component to living a healthy and happy life. Although self-care is critical, it is the component that people tend to put on the backburner. Today, make a promise to place yourself at the top of your priority list and try some of my tips to take better care of yourself.
1: Develop a Skincare Routine
A good skincare regimen can not only improve the health of your skin, but also your mental health. According to a top dermatologist, Rena Jogi, taking care of your skin is a form of mediation. "When you do a skin care routine, you're usually alone, in your bathroom or somewhere quiet, and it's just you and the mirror. There's something slightly meditative about just sitting there and taking that 10 minutes just for you." Jogi said.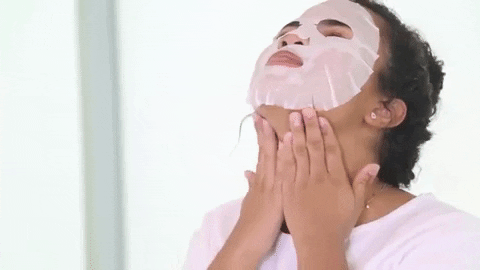 2: Maintain Balanced Gut Bacteria
The food that you consume determines the good and bad bacteria in your stomach. When your stomach bacteria is balanced, it should be composed of 15% bad bacteria and 85% good bacteria. When the bacteria in your gastrointestinal tract is out of balance it affects your entire body and leads to decreased energy, fatigue, lower metabolism, and so much more. Improve your stomach bacteria by consuming probiotics. You can get probiotics through foods like yogurt or if you're vegan like me, you can get probiotics through pills from the vitamin store.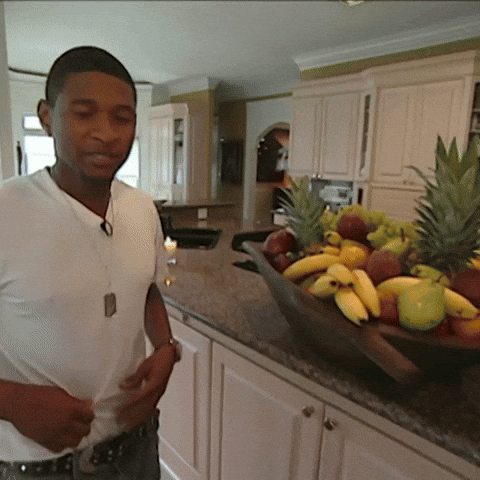 3: Say "No" When You Want to Say No
When you say "yes" to people when you want to say "no," you place the needs of others ahead of your own, which directly compromises your self-care. Put yourself first by saying "no," when you want to say "no," and saying "yes" when you want to say "yes."