"The beauty in finding a partner that you really love and respect is that after all the highs and lows we have each other and it makes the journey worth it." – Michelle Obama
At the 2019 Essence Festival last weekend, Michelle Obama sat down with Gayle King for an amazing conversation. During the conversation, Michelle Obama gave insightful relationship advice that you can utilize in your dating and married life.
1: You want to marry somebody that will carry you through.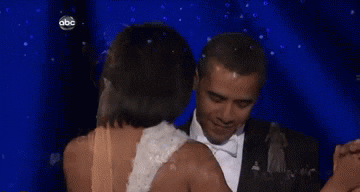 2: It is important to marry somebody that wants you to win just as much as you want them to win.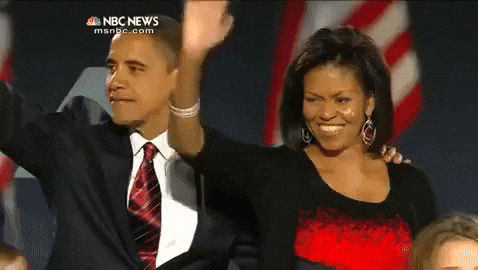 3: Marriage is a team and you shouldn't choose a weak teammate. Don't accept weak when choosing a spouse because it feels easy.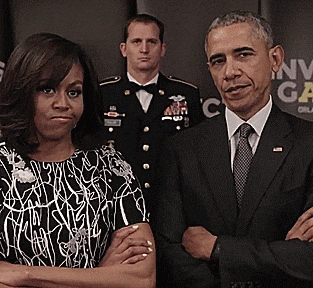 4: Be cautious of the person that doesn't want you to challenge them to grow.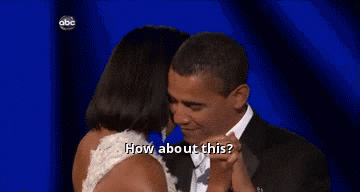 5: Don't be with somebody that doesn't want you to hold them accountable.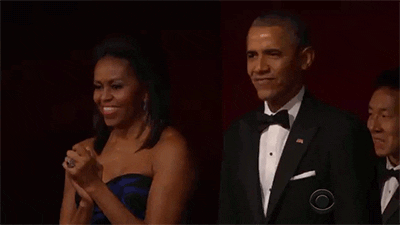 6: Equality in a marriage is not measured in terms of finances.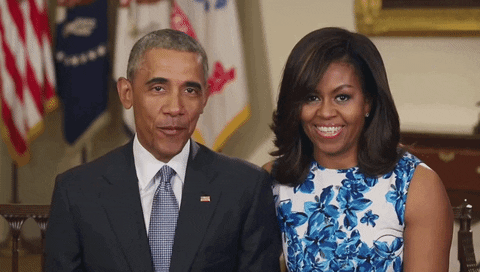 7: It is important to fight fair and fight so that you don't disrespect each other. You have to learn which of your partner's buttons not to push.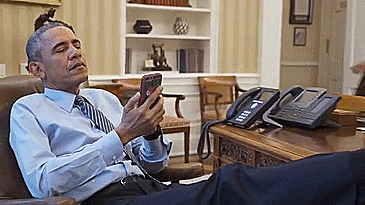 8: Marriage is a choice that you make every day. You don't do it because it's easy. You do it because you believe in it and you believe in the other person.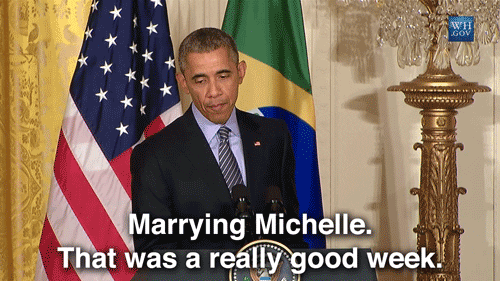 9: It is important to marry somebody you respect.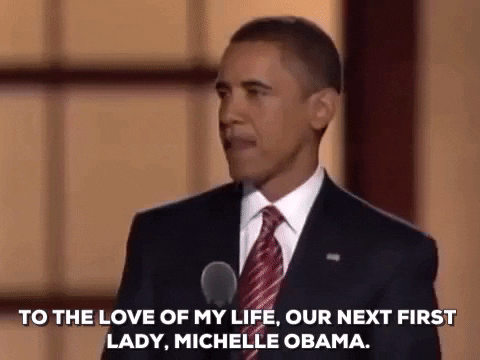 10: It is important to marry somebody that is your equal.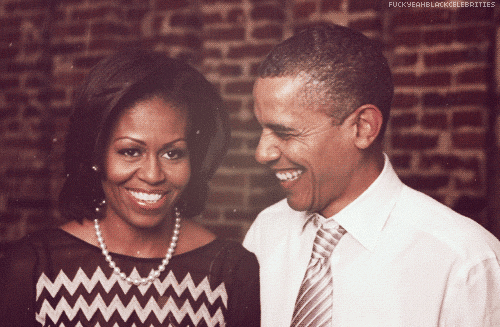 11: Marry someone who is trustworthy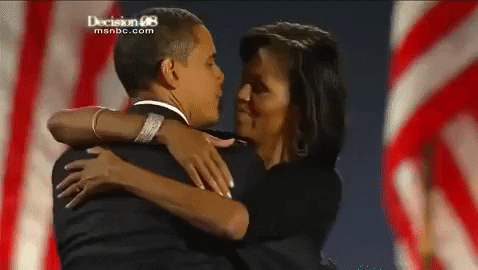 12: Marital counseling is necessary because marriage is work. Marriage is hard.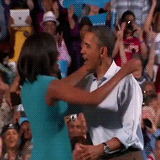 Photo Credit: Oprah Magazine