I've spent countless amounts of money on hair growth oils. While the oils are effective, the price of them can add up quickly! As a result of that, I decided to make my own hair growth oil recipe that gave me 2 inches of hair growth in 1 month! Check out the ingredients and the recipe below.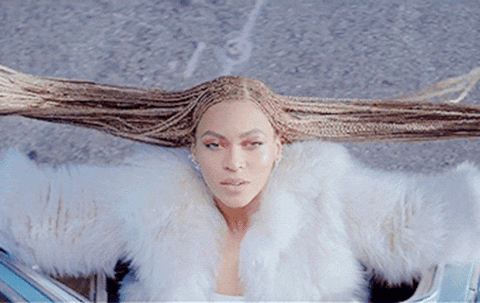 Ingredients
Tea Tree Oil
Tea tree oil clears your hair follicles and nourishes your roots, which makes it essential for hair growth.
Peppermint Oil
Hair loss can be the result of reduced blood flow to your hair follicles, but peppermint oil combats that with menthol which increases blood circulation and increases your hair growth.
Black Castor Oil
This oil contains vitamins, minerals, proteins, omega-6 and 9 fatty acids, and so much more. All of the properties in black castor oil give it the ability to moisturize, thicken, and rapidly speed up hair growth.
Coconut Oil
The vitamins and nutrients in coconut oil nourish your hair and give it the ability to make your hair grow longer, thicker, and healthier.
Rosemary Oil
Rosemary oil works like peppermint oil. It contains properties that strengthen blood circulation and stimulates hair growth.
Recipe
1/4 cup of black castor oil
1/4 cup of coconut oil
10 drops of tea tree oil
10 drops of peppermint oil
10 drops of rosemary oil