New Years is right around the corner and you may be wondering what to do. If you've found yourself alone this year, or want to spend it alone by choice, then check out these fulfilling ways to bring in 2020!
1: Set Goals for the Upcoming Year
Goal setting is extremely important, especially at the beginning of each year. Have a Goal Setting Party by yourself! Buy some wine, a poster-board, construction paper, some markers, and write down your goals for 2020. Turn on your Bluetooth speaker, and have yourself a good time!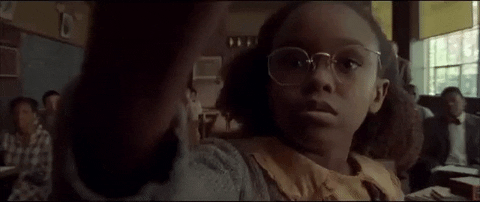 2: Have a Themed Movie Marathon
There's nothing better than a movie marathon, especially with some popcorn and Twizzlers. Gather all of your favorite movies from 2019, and watch them to bring in the new year! Just make sure to pause it so that you can toast yourself to a wonderful 2020!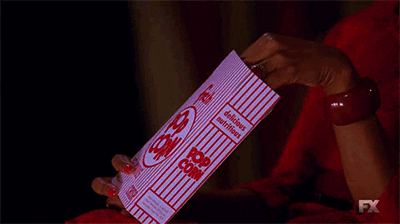 3: Travel Somewhere Close
Take a quick trip somewhere near you! Maybe travel to a neighboring city and get a hotel for a night. If you want to be on the budget-friendly side, then just get a hotel for a night in your city near the social scene! You can have a great night out on the town and won't have to worry about driving home!
4: Go To a Special Spot
Everybody has a special spot, whether they know it or not. My spot is an area that I go when I'm sad, when I need to reconnect with myself, or when I just need to pray alone in peace and silence. What is your spot? Spend New Years there! If you can't think of what your spot is, think of the place that gives you peace, happiness, and allows you to reconnect with yourself and God.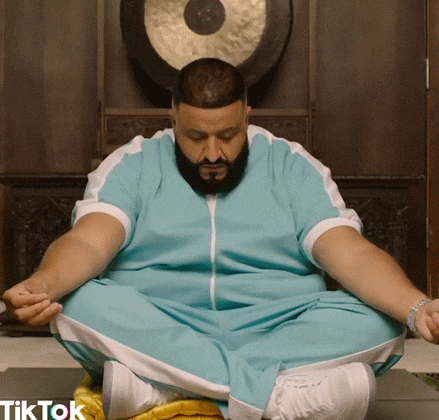 5: Watch Fireworks
There are tons of fireworks shows and the good part about them is that is one of the places that people go to alone. Join the party! Bring a lawn chair and find the best fireworks show in your city! Have yourself a good time!