The Ketogenic Diet is the new craze! It's all about low-carb and high-fat intake to increase metabolism, burn fat and lose weight.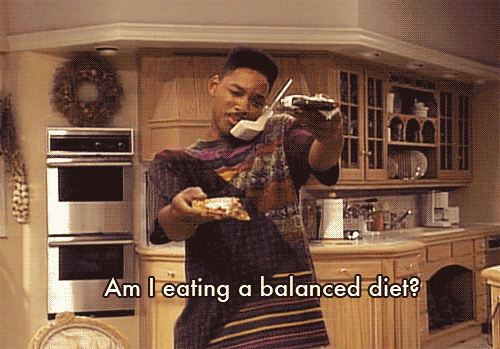 Although I don't follow a keto-diet, I am mindful of incorporating some keto-approved foods into my diet and I discovered the greatest treat…keto candy!
Smart Sweets Candy is what you need in your life! The whole bag only has 3g of sugar! And after subtracting the 28g of Fiber from the 36g of Carbs, it's only 8g of Net Carbs. So this candy is low-sugar, low-calorie, low net carbs AND high in fiber! It's a win-win!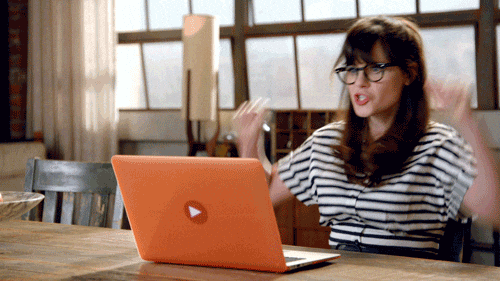 It's also vegan-approved, free from artificial sweeteners, and naturally flavored! They have Peach Rings, Gummy Bears, Sour Gummy Bears and Sour Blast Buddies, which are delicious! They also have a Swedish Fish copycat, called Sweet Fish. Click here for the store locator and find these near you!