Intermittent Fasting (IF) is a pattern of eating where you go an extended period of time without eating. There are many different types of Intermittent Fasting Plans, like 16:8 where you eat for 8 hours a day and fast for 16 hours. I'm doing the Intermittent Fasting Plan where you eat one meal a day (OMAD).
Since I've started this plan, I've lost more than 10 lbs. in less than one month. It's so effective! Check out some of my Intermittent Fasting Tips that will increase weight loss!
Tip #1: Pair Intermittent Fasting with a Diet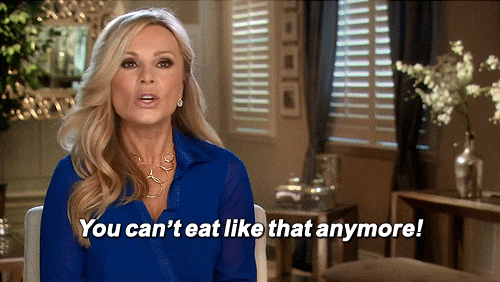 Intermittent Fasting is a pattern of eating, but it's not necessarily a diet since it doesn't control 'what' you eat. Fasting only controls 'when' you eat. To speed up weight loss with Intermittent Fasting, pair a diet with it! Common diets to pair with it would be Keto Diet, Plant-Based Diet, etc.
Tip #2: Work Out During the Fast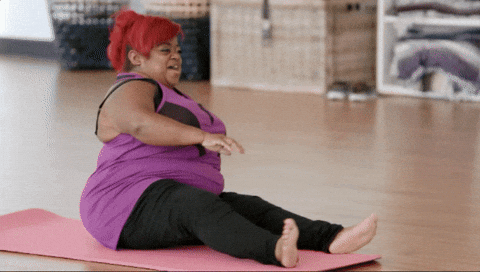 To speed up weight loss during Intermittent Fasting, it is beneficial to workout during the fasted portion of your day! When you are fasting, your insulin levels are low so your body is in it's ultimate fat burning state anyway! Working out during it, just increases the results!
Tip #3: Break Your Fast Wisely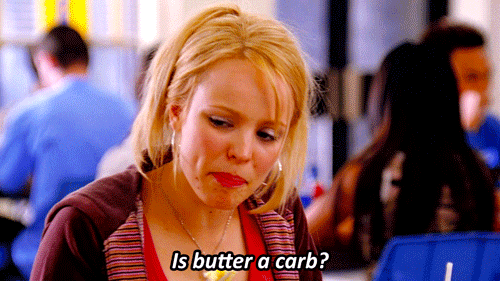 The first meal after your fast should not be anything loaded with carbs or sugar, which can spike your insulin levels. It's better to break your fast wisely with something like raw vegetables for your first meal so your body can adjust.