"The only way that you can be of value to anyone else is if you've already taken care of yourself."
It's interesting how phrases like self-care, self-love, and self-esteem are met with encouragement but each phrase begins with 'self.' If we can view these self-centered words in a positive light, then we need to release the narrative that being selfish is somehow a negative attribute.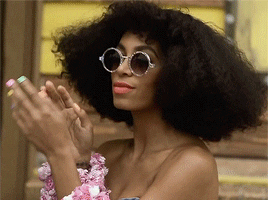 Being selfish simply means you are aligned with yourself. It means you value your alignment with the core of who you are mentally, emotionally, spiritually, and physically.
When you are aligned with yourself, you can be of greater assistance to anyone else. When you are not aligned with yourself, you can't pour into anybody else because you have nothing to give.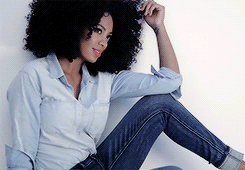 The more you pour into yourself, and be selfish, actually benefits the people around you. When you're aligned and full of love and light, you can be that to other people.
Fill your own cup before you decide to pour into anyone else today so that you're not left empty and so that you have more to give. Be selfish! Be happy!