When you are aligned with the things that you want, you'll never have to change somebody to be who you want them to be because they will show up as what you want them to be.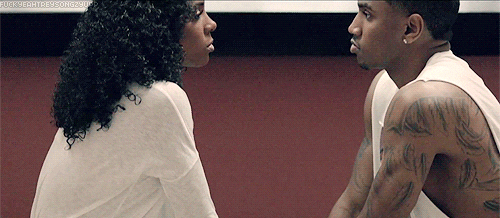 You have the power to attract everything that you want and you will attract someone who is what you want if you become that first.
If you find yourself constantly getting less than you desire, then it is more of a reflection on where you are, than where the other person is.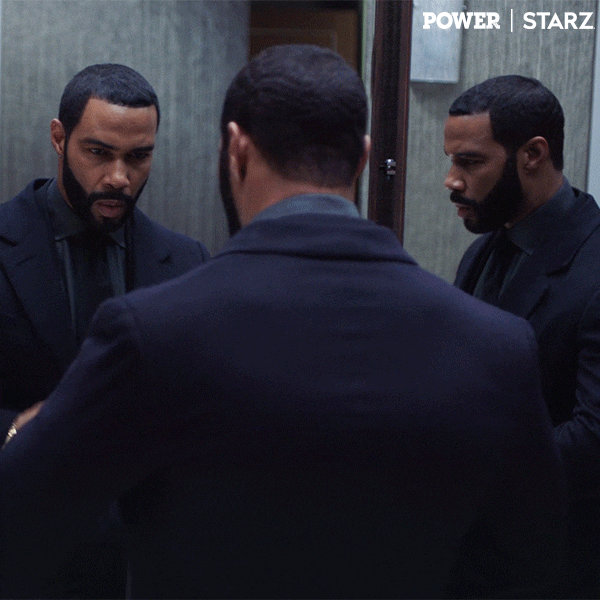 It is common to get with someone and want to fix them and help them become the person that you want. Wouldn't it just be easier to get with the person that you want?
The truth of the matter is that you are the inviter of your experiences. Despite what you say you desire, your energy is read by those around you and your experiences are a reflection of your energy.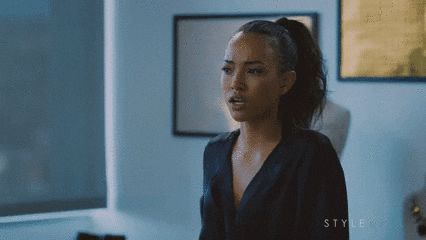 If you find yourself with broken people, then there is a piece of you that is not healed. When you embody happiness and contentment, you will only attract those that embody the same.
This is not to say that unhappy and discontent people won't attempt to enter your reality. But this is to say that if you are truly happy and content then you will repel or won't even entertain those who are not.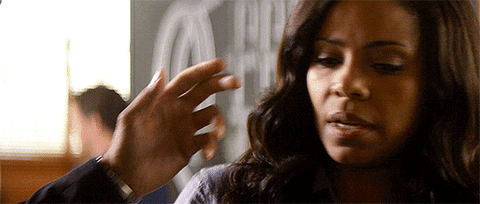 I challenge you to become what you are asking for. If you want to be with someone happy and whole, then become that. Become what you want and watch your life events respond to it.