Having a sweet tooth is something that is hard to cure but these supplements make it easy! Check them out below!
#1: Chromium
Chromium has been shown to curb sugar cravings and balance blood sugar within 3 days! It has also been shown to suppress your appetite.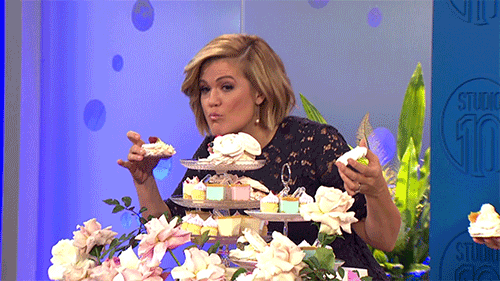 #2: Lipase
Lipase breaks down and burns fat, and a lipase deficiency has been shown to increase sugar cravings so it's definitely something you want to pay attention to!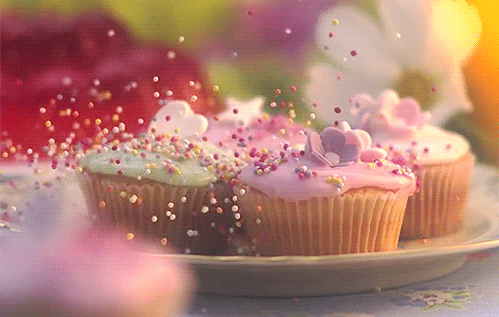 #3: Fish Oil
Fish oil reduces carbohydrate cravings and helps curb your craving for sugar!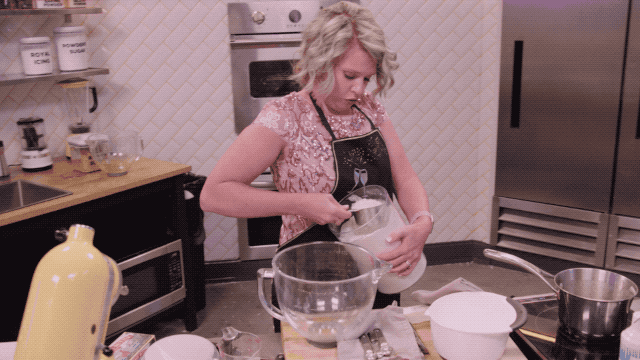 #4: L-glutamine
This is an amino acid that has been shown to reduce anxiety and cravings for sugar!